Keep Your Space Exceptional
We Are Your

Paint & Insulation Professionals
Upgrade

Your Gutter System With Us!
Noticing peeling paint on your gutters? Are there pools of water around your home after a storm? It is time to upgrade your gutter system with Mesler Roofing, Siding and Windows! Our knowledgeable contractors replace gutters promptly without compromising high-quality workmanship. This update provides years of protection for your home, increases curb appeal, and is easy to maintain.
Outstanding

Painting Services
Interior Painting
Mesler Roofing, Siding and Windows are your interior paint professionals! We offer high-quality paint application services and more! From site preparation to minor drywall repairs to trim for walls and ceilings, let us be your dependable painting team to get the job done right the first time!
Exterior Painting
Paint is the first line of defense against weather and the elements. It is essential to invest in exterior painting services that utilize top-quality products and professional equipment for your home or business. Trust the experienced painting crew at Mesler Roofing, Siding and Windows to get the job done promptly without compromising quality.
What are the benefits of exterior painting?
Is it time to repaint my home?
Faux Finishes
Transform your walls with our faux finish services! Faux finishes allow the transformation of your wall into a different texture of appearance. If you are looking for a unique solution to your painting needs, trust the Mesler Roofing, Siding and Windows team.
Wood Staining
Turn the ordinary into the extraordinary! Mesler Roofing, Siding and Windows offers wood staining services to customers throughout Jefferson County and beyond. Whether you have new construction that needs staining or a refinish on the previously stained, trust our team to get the job done right.
Color Consulting
Choosing colors for your home or business can be a difficult decision. Make the process easier with our color consulting experts! Our team is proudly partnered with
Sherwin Williams
to work closely with you to hone in on that perfect color.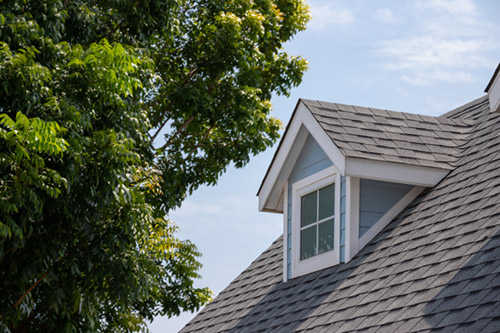 Let Us Finance Your Project!
Professional

Insulation Services
Insulation Installation
Keep energy costs to a minimum with high-quality insulation! Mesler Roofing, Siding and Windows offers insulation installation to residential and commercial customers throughout Northeastern Kansas.
Energy Efficient Insulation
If your insulation lets heat and cool out of your home, then it may be time to upgrade your insulation. Our experienced crew can help you invest in new insulation, which helps reduce energy costs and save you money!
Insulation Removal
Trust the contractors at Mesler Roofing, Siding and Windows to remove your insulation. We are experts at eliminating insulation and adhering to strict safety and quality standards. Contact us to get started on your insulation upgrade today!
Why do I need to get my insulation replaced?
What are the benefits?
Fiberglass Batt Insulation
Fiberglass batt insulation is an excellent insulator for homes! This type of insulation insulates walls and attics, ensuring that your home stays warm or cool –
contact an insulation expert
to learn more or request an estimate.
Blown-In Insulation
Mesler Roofing, Siding and Windows offers professional blown-in insulation services. Blown-in insulation is an eco-friendly option fantastic for homeowners and business owners alike. We recommend this insulation type for attic use but not existing wall structures.
Expert Consultation
When deciding what type of insulation to choose, narrowing down the options can be daunting. Our insulation experts will help you determine what is best, considering your financial and residential needs.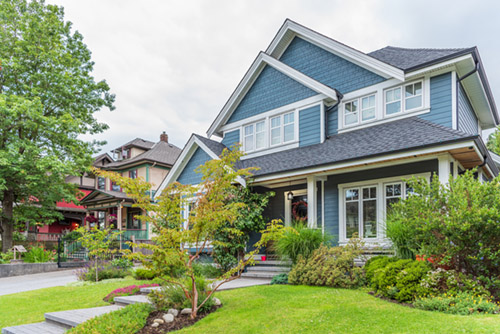 "I was very pleased with Mesler Roofing, Siding and Windows work, professional knowledge, and ability!
The estimate was very reasonable, and the painter began work quickly and finished in the time frame laid out to him."
— Sue O.
Contact us at 785-371-0000 to receive a free quote!